Magnus "Underbite" Malan
Braai Slaai Brand Ambassador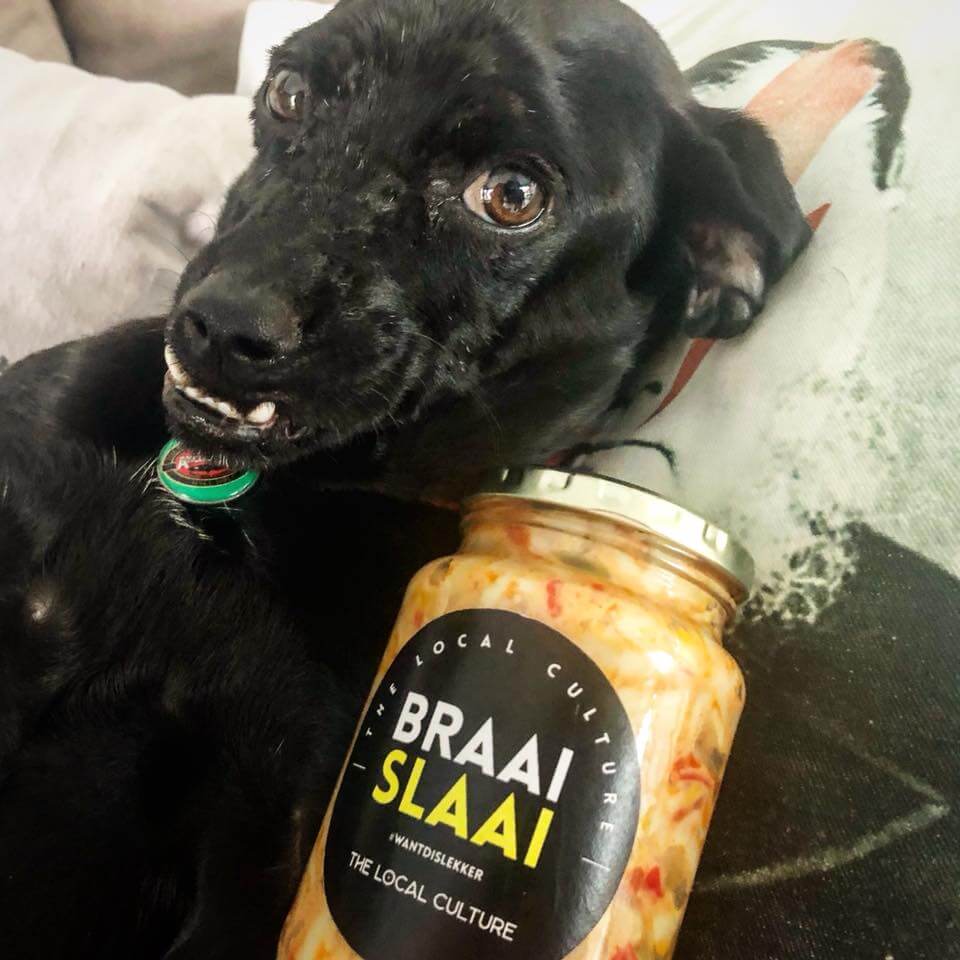 Happy Heritage day! We are celebrating today by launching the first of many #wantdislekker cooking videos, bringing you our favourite recipes, inspired by moms, oumas, friends and you. Feel free to share, comment and send us your favourite recipes to test out.
#liplekker #wantdislekker #magtigmagnus #celebrateculture #celebratetraditions #heritage #tlcjozi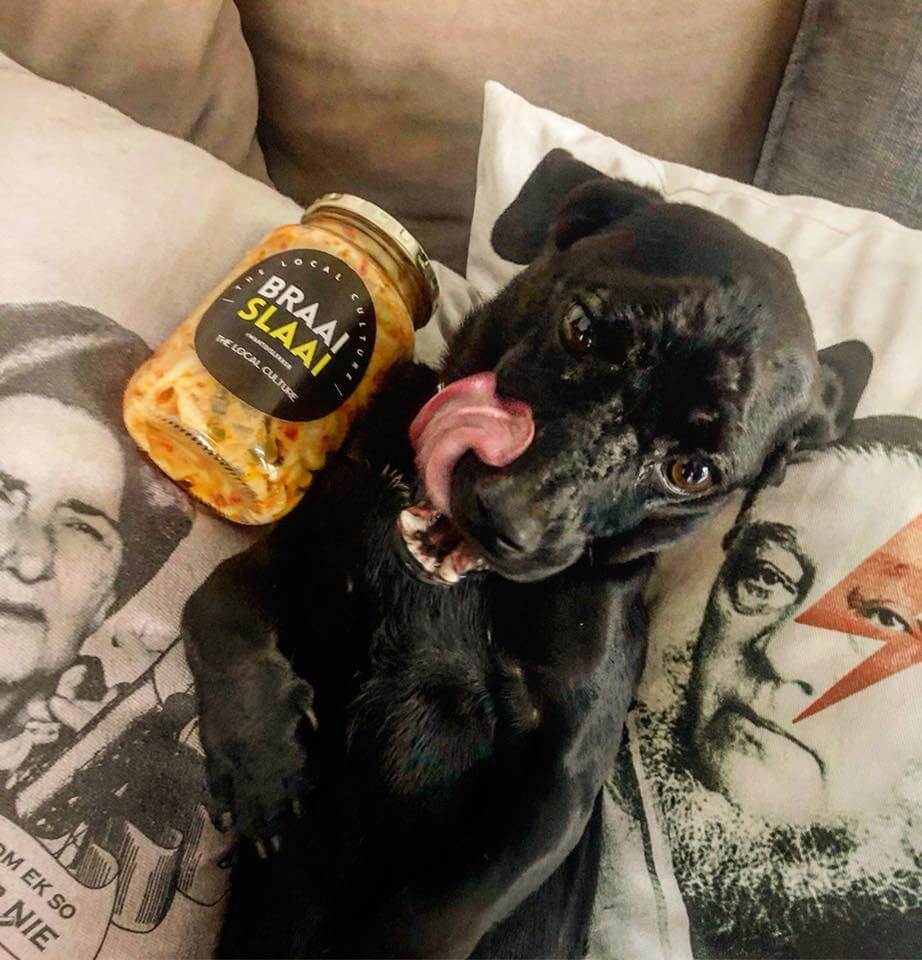 INGREDIENTS
500g Gnocchi Pasta Shells
5ml Olive Oil
1 Onions (finely chopped)
3 Peppers – green, red and yellow (finely chopped)
½ cup White Vinegar
½ cup White Sugar
½ cup Mayonnaise
1 can Tomato & Onion Mix
250ml Water
Salt & Pepper to taste
METHOD
Cook pasta as per instructions on pack. Fry onion and trio of peppers until soft. Add the vinegar, sugar, mayo, salt and pepper. Add the can of Onion & Tomato mix and stir through. Add a cup of water and simmer over low heat. Add the cooked pasta to the mixture and mix to ensure all the pasta is covered in sauce. Dish up in sterilized glass containers. Fills about 4 large glass containers.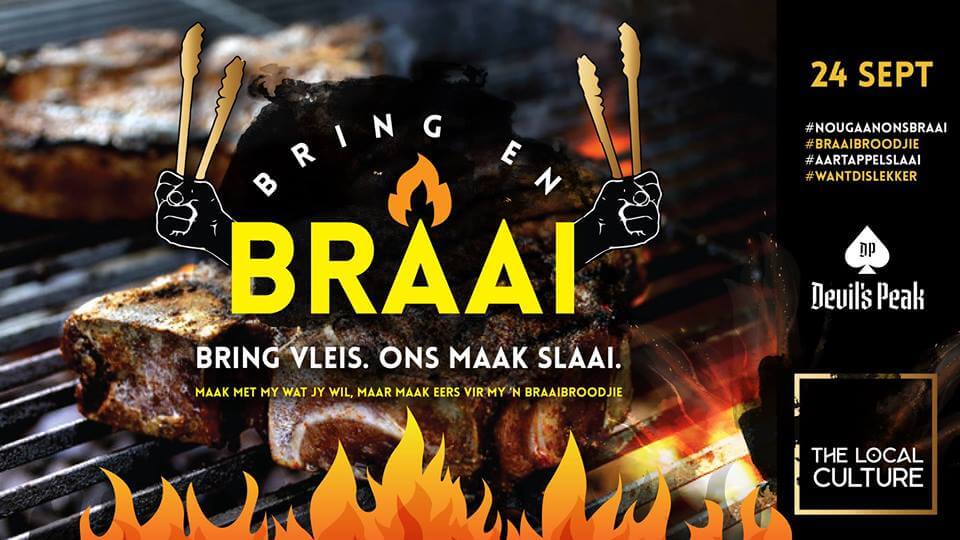 Heritage Day at The Local Culture
We celebrated our heritage on 24 September 2018 with a Bring en Braai. The fires were lit and we served up some favorite side dishes like potato salad, braaibroodjies and of course our famous skilpadjies were also on sale.