The Local Culture
RESTAURANT & BAR
Breakfast . Lunch . Dinner
Uniquely South African
We are currently cooking up a storm in the kitchen. Coming up with fresh and interesting recipes for our new menu which will be launched on our first anniversary.
Launching 27 October 2018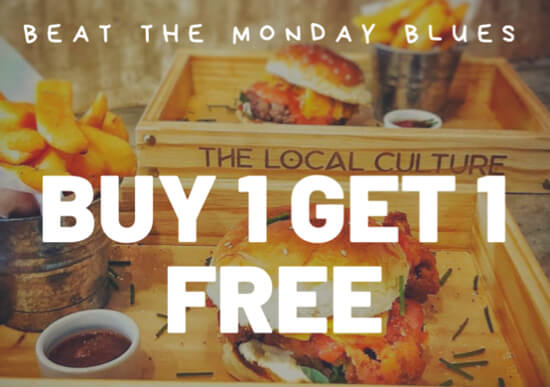 Monday Burger Special
Buy the Cheese & Sheba Beef Burger or Crumbed Chicken Burger and get another one free. Let the good times roll! T&C Apply.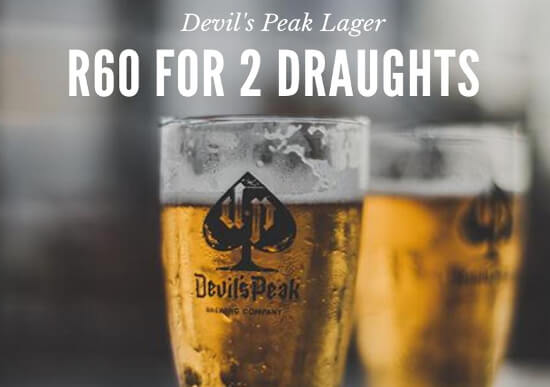 Devil's Peak Lager Special
Buy two 500ml Devil's Peak Lager Draughts for only R60. All day. Monday to Saturday. T&C Apply.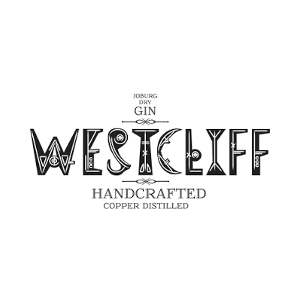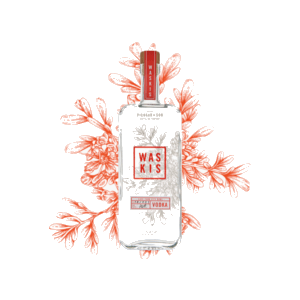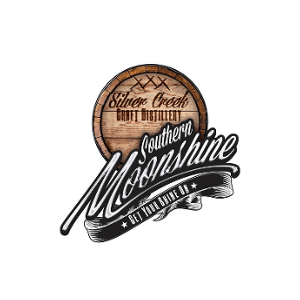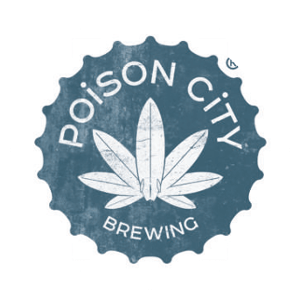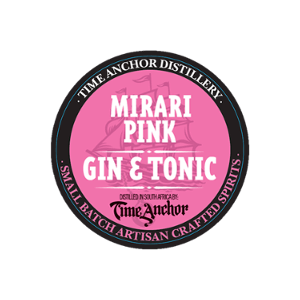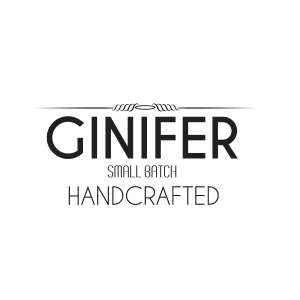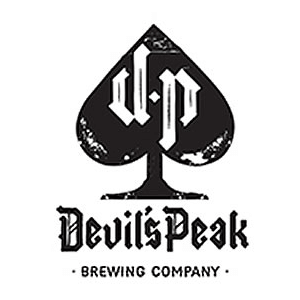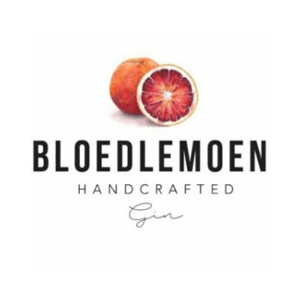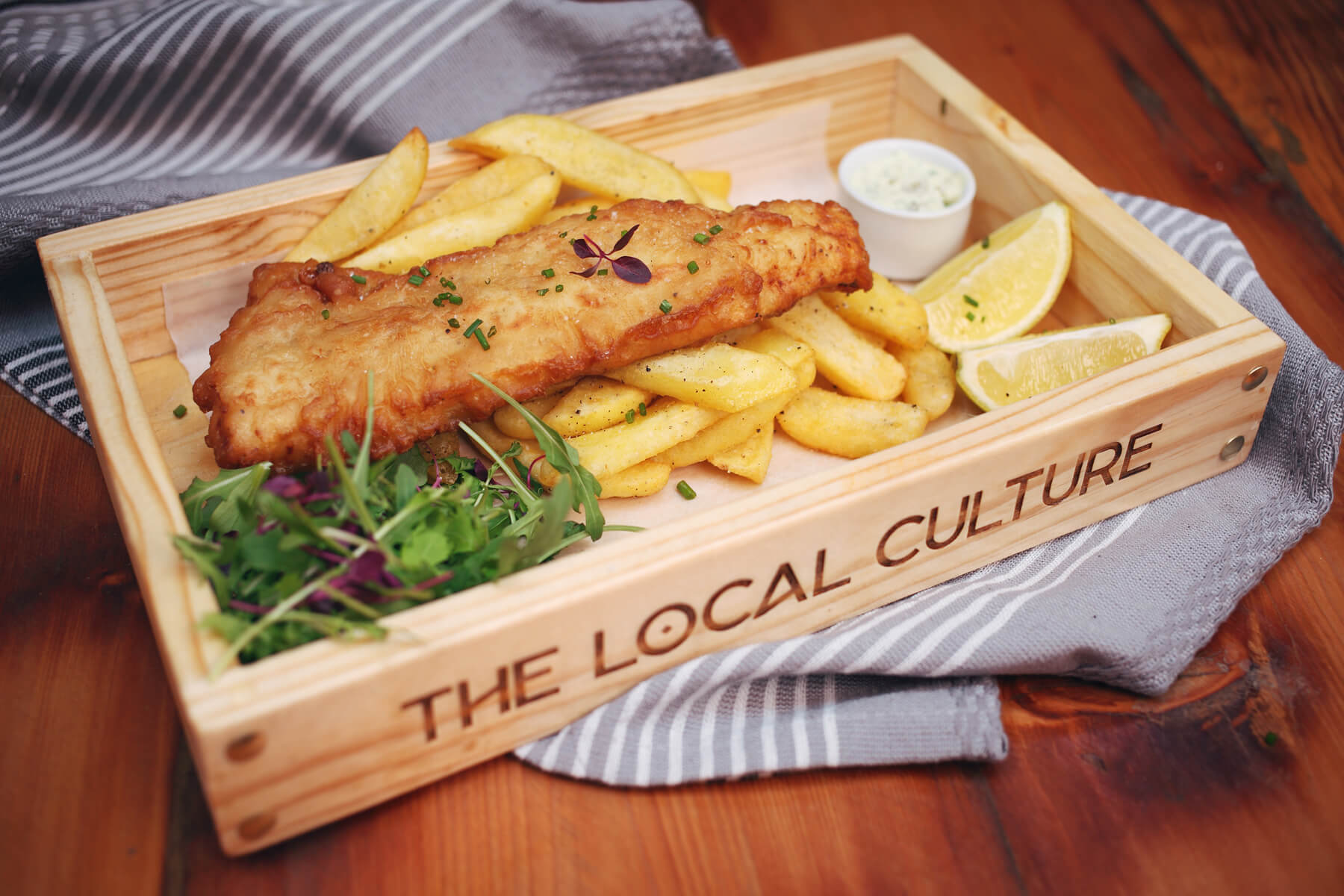 Say Hello | Drop Us A Mail
Contact us for more information or make a boooking.